Skip to main content
Registration has now closed
---
All delegates have been emailed their unique joining link for the conference and received an email from the BACD office with further information. If you have not received the joining email, please check all email folders (e.g. spam/junk) / ask your IT department to check if it has been quarantined and request the email is released.
You can contact the BACD office at [email protected] - please bear in mind that there will be a delay, particularly after 8am on Thursday 11 March, to you receiving a reply as we will be working behind the scenes of the virtual conference.
Please see the Zoom FAQs for any technical help.
If you do not already have it, we recommend downloading the latest version of Zoom to your PC or tablet.
---
The 2021 Annual Scientific Meeting will focus on Physical Activity and Movement and will take place on Thursday 11 March 2021 virtually via Zoom. It will run from approx. 10am - 3.30pm.
The full programme is as follows:

10.00
Welcome and housekeeping
10.05
Session Chair - Dr Catherine Tuffrey, BACD Academic Convenor

Paul Polani Lecture: Harnessing Technology for Rehabilitation
Prof Dido Green, Professor in Occupational Therapy, Brunel University London

Advancements in technology over the past quarter century have facilitated understanding of pathology and disease progression and supported means for diagnostics and therapies. Therapeutic potential ranges from diagnostics of movement disorders, personalised rehabilitation management, social participation and play through to rehabilitation outcomes. Neural Stimulation, Robotics and Virtual Reality (VR) Technology pose both challenges and opportunities for use in Rehabilitation. Improvements in interfacing and interactive devices will be essential to realise potential. Focus will also be given to how Artificial Intelligence (AI) and Machine Learning can inform across childhood disability and rehabilitation. The future leads to the seamless integration and intersection of technologies like VR with artificial intelligence, deep learning, big data analytics, sensors, bio-feedback and increased computing power, thus enabling a revolution in decentralized child- and family-focused care and fundamentally changing the way healthcare and rehabilitation are delivered; accelerated by necessity with the COVID-19 pandemic. Inter-disciplinary collaborations are essential to develop viable solutions with teams to include computer scientists, engineers, health professionals and importantly – the key stakeholders. However, are we at risk of using technology because it is there rather than using these advancements to enhance clinical care and rehabilitation. This lecture will explore these various aspects to ensure we do not use tech because we can but why and how we should.

11.00
Tree Fu Tom - the therapy beyond the spells
Dr Sally Payne, Professional Adviser – Children, Young People and Families Royal College of Occupational Therapists

This short presentation will introduce you to the enchanted world of Treetopolis where you will join Tree Fu Tom in creating magic through movement. Discover the therapy behind the spells and the opportunity Tree Fu Tom provided for occupational therapists to influence children's physical development at a universal level.

11.15
Morning Break


11.30
Session Chair - Dr Madhuri Dasarthi, BACD Deputy Academic Convenor

Strategic Research Group update Prof Jeremy Parr, Chair BACD SRG
11.45
An exercise intervention for children with neurodevelopmental disorders and sleep-related difficulties: impact on sleep and wellbeing
Dr Jess Turnbull, Consultant Community Paediatrician, Clinical Lead for Community Sleep Clinic, Guy's and St Thomas' NHS Foundation Trust and Glyn Davies, Joint manager of PE & School Sports Network, PE consultant, lead on SEND & Health & Wellbeing

We describe our experience of running a 10-week programme of twice-weekly exercise sessions for a cohort of 15 children with significant neurodevelopmental impairments, who were being cared for under our local community-based Sleep Clinic. Intervention comprised one session of swimming and one session of dry-sports per week, delivered by a team of sports instructors experienced in supporting children with additional needs to optimally participate in physical activity sessions. Outcome measures included parent-reported sleep pattern of child, and impact on aspects of child and family wellbeing, as well as collated free-text feedback from participating parents. Feedback was overwhelmingly positive, and all parents were interested in participating in future similar sessions, if these were to be available.

12.25
A message from our sponsor, Proveca
12.30
Lunch Break


13.00
Session Chair - Dr Jill Cadwgan, BACD Hon. Secretary

Young People's experiences of Disability Sport
George will share his experience of acquired disability and its impact on his sport, the importance of maintaining his physical fitness and involvement in sport including when hospitalised for significant periods and the barriers experienced with this.

Brigid will share her journey from viewing physical activity solely as therapy for her daughter Grace, who has Down syndrome, to supporting her to be included in performance and competitive sport, and finally to a more holistic view of the many benefits of Grace's participation in a wide range of sports and activities. Grace will share her achievements and enthusiasm for sport.

13.50
Evidence-based interventions for developmental verbal dyspraxia
Dr Pam Williams, Honorary Lecturer in Speech and Language Therapy, University College London Hospitals NHS Foundation Trust

Developmental verbal dyspraxia (DVD), also known as childhood apraxia of speech (CAS), is classified as a motor speech sound disorder. Over the past 10 years, the CAS/DVD intervention evidence-base has grown considerably and there are now several treatments with some support for clinical use. This presentation will give an overview of the current position.

14.30
Afternoon Break


14.45
Session Chair - Dr Gabriel Whitlingum, BACD Hon. Treasurer

Complex Motor Stereotopies and management
Dr Tammy Hedderly, Consultant Paediatric Neurologist, Evelina Children's Hospital London

The lecture at this meeting will highlight some of the work Tammy is involved in for complex motor stereotopies and also allow for development of practical management tips for clinicians. She will also discuss some new and interesting collaborations with maladaptive daydreaming and compulsive fantasy.

15.25
Summing up and Mac Keith Poster Prize presentation
15.35
Close
The BACD Annual General Meeting will take place at 15.40-16.00
CPD This meeting is suitable for 4.5 CPD credits.

---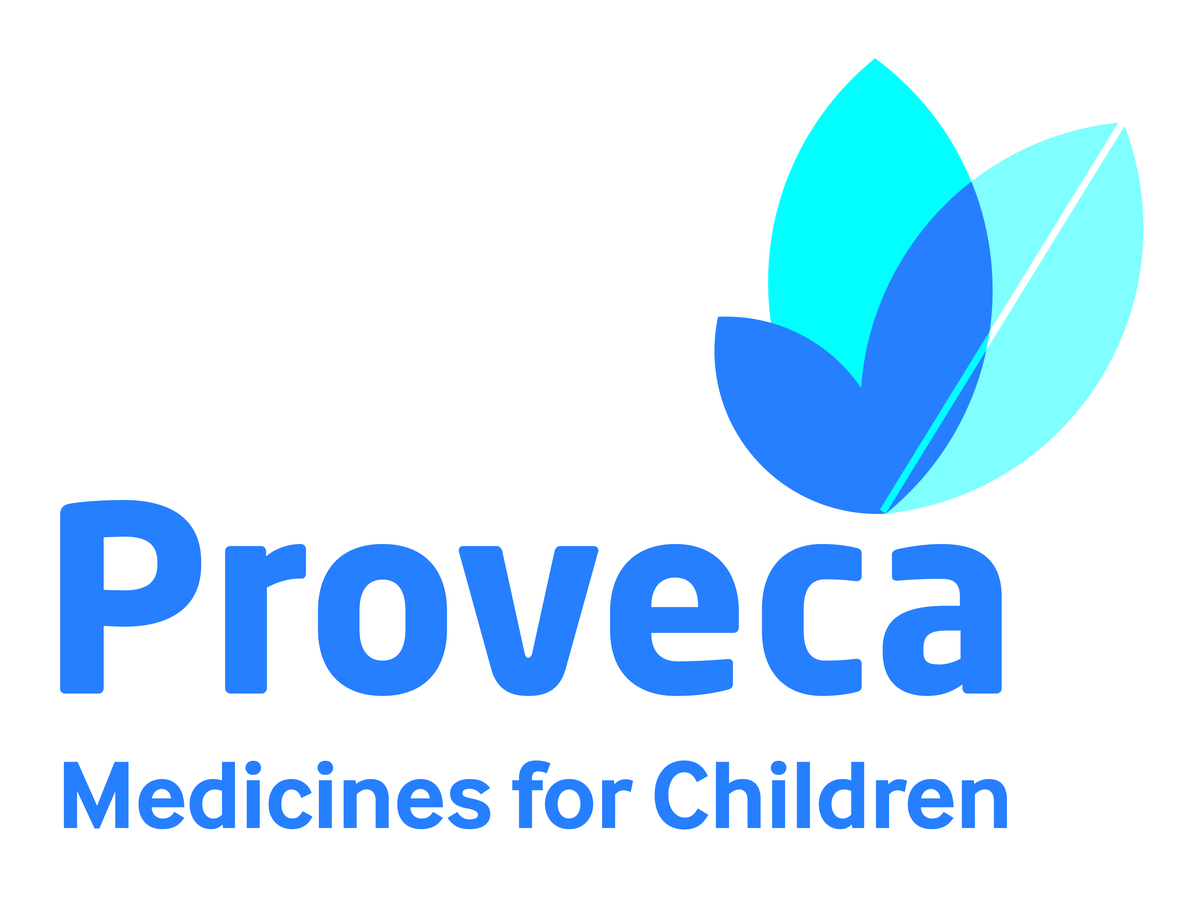 This conference is kindly supported through a non-restrictive, educational grant from Proveca