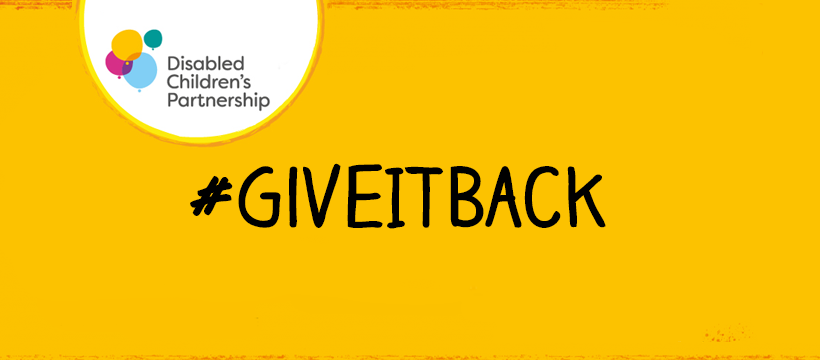 There is a £434 million funding gap in children's social care. That means that, every day, disabled children are missing out on £1.2 million of support from authorities.
This is preventing disabled children living their best lives and is driving their families into the ground – incurring greater costs for health and social care in the long-term.
Disabled children are missing out on the funding they need.
The Disabled Children's Partnership is calling on the Government to Give It Back.
BACD was mentioned in The Sun newspaper's coverage here, and chair Dr Hilary Cass is quoted here.
Sign up to ask the Chancellor to increase funding for care for disabled children