Members and all professionals working with disabled children and young people may find the following resources useful regarding Covid-19.
---
BACD has worked in partnership with Together for Short Lives, RCPCH, and the CoLab Partnership to develop some top tips for dealing with Coronavirus for professionals caring for children and young people with medical complexity or a life-limiting condition.

Coronavirus: Top Tips for Professionals
---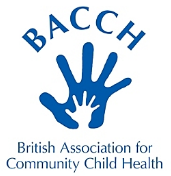 BACCH resources for professionals working in the community child health setting

The Newcomen Centre at Evelina Children's Hospital London has kindly given permission for BACD to share this resource with members. The resource pack has been split into four sub-packs for ease and is laid out as follows:
Pack 1: Child and Family-Friendly Information about Illness and COVID-19
Pack 2: Managing Anxiety and ASD Behaviours During Lockdown
Pack 3: Activity Resources for Families During Lockdown
Pack 4: Educational and Reintegration Resources for Families During Lockdown
Clinicians using this resource should check any links before sharing with families and understand that the information contained in the resource was last updated July 2020.
COVID-19 Resource Pack for Neurodiverse Children and their Families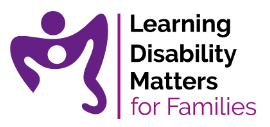 Resources for families with children and young people with learning disabilities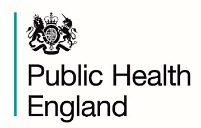 This guidance is for people who are clinically extremely vulnerable, including children. It's also for their family, friends and carers. The link below gives the Guidance, an Easy-Read version, as well as translated versions.
Guidance on shielding and protecting people defined on medical grounds as extremely vulnerable
---
Resources for communicating with children and young people and their families

Parents Jodie and Warren ask BACD Chair Dr Toni Wolff, Dr Mary Salama and Dr Nicki Murdock questions from families with a child with a life-limiting or life-threatening condition.